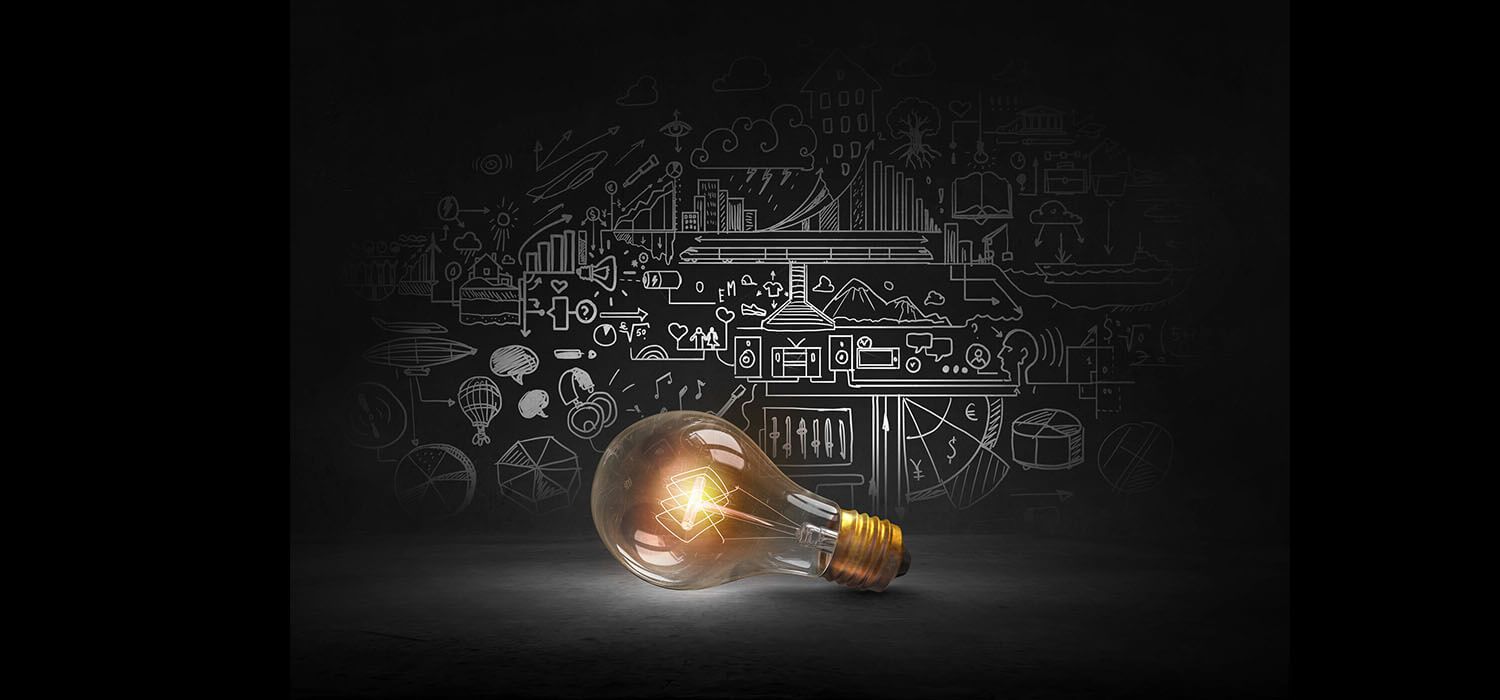 tumblr_mopqkkwK2M1st5lhmo1_1280
There is no set template for corporations to achieve success, what works for one enterprise might fail at another.
So within Vichinth we focus on a collaborative approach, understanding what has worked for you in past and what has not.
Brainstorming and ideating before defining a roadmap is an absolute must in our approach.
We Do This Through